Description
Cast: Superstar Rajinikanth,Nassar, Radhika Apte, Kishore, Kalaiyarasan, Dhansika, and Dinesh Ravi
Director: Pa. Ranjith
Kabali is a upcoming Tamil film which is based on the story of a reallife Gangster.
Review
The movie tels the story of a Tamil migrant in Malaysia who turs to be a Don for the seek of Justice to all the tamil fellows in Malaysia who are being working nearly equivalent to slaves. The plot tells the story of Kabali which include the consequence faced by him by becoming a Gangster.
Plus(+) Points
1. Ofcourse SuperStar Rajini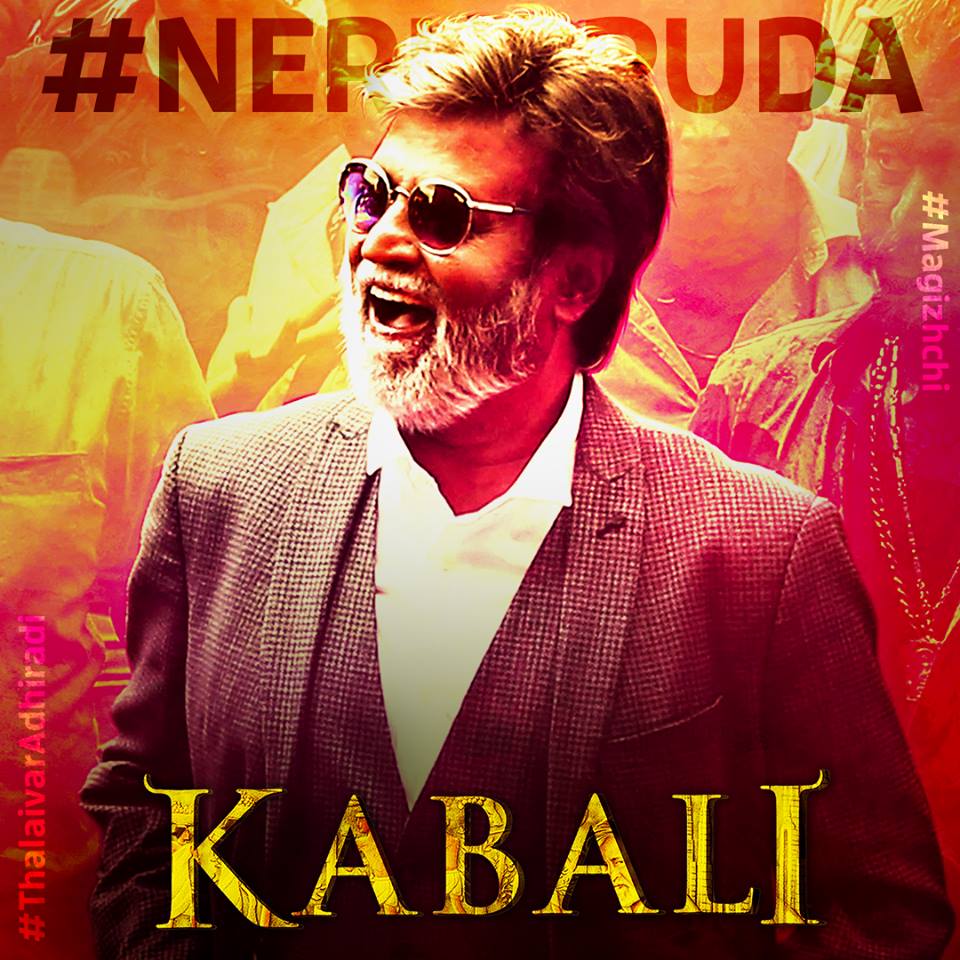 2. Santhosh Narayanan: The 2nd main attraction in the movie is it's BGM(Nerrupu Da) by the young Music Director Santhosh Narayanan. He got a nice turnover in his life just like Hiphop Tamizha got in Thani Oruvan by composing and directing the song Theemai Dhaan Vellum.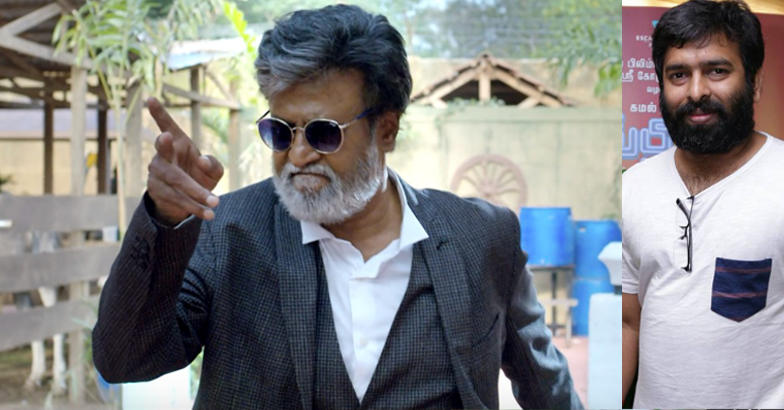 3. Pa. Ranjith: The direction by the way is in a manner such that the audiences wont get fuzzed up.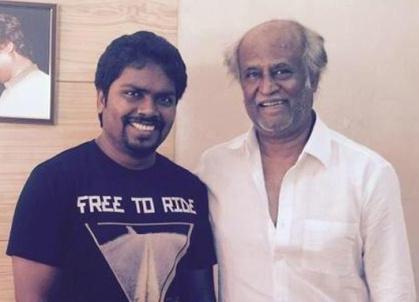 4. Dhansika: Pretty good for her age.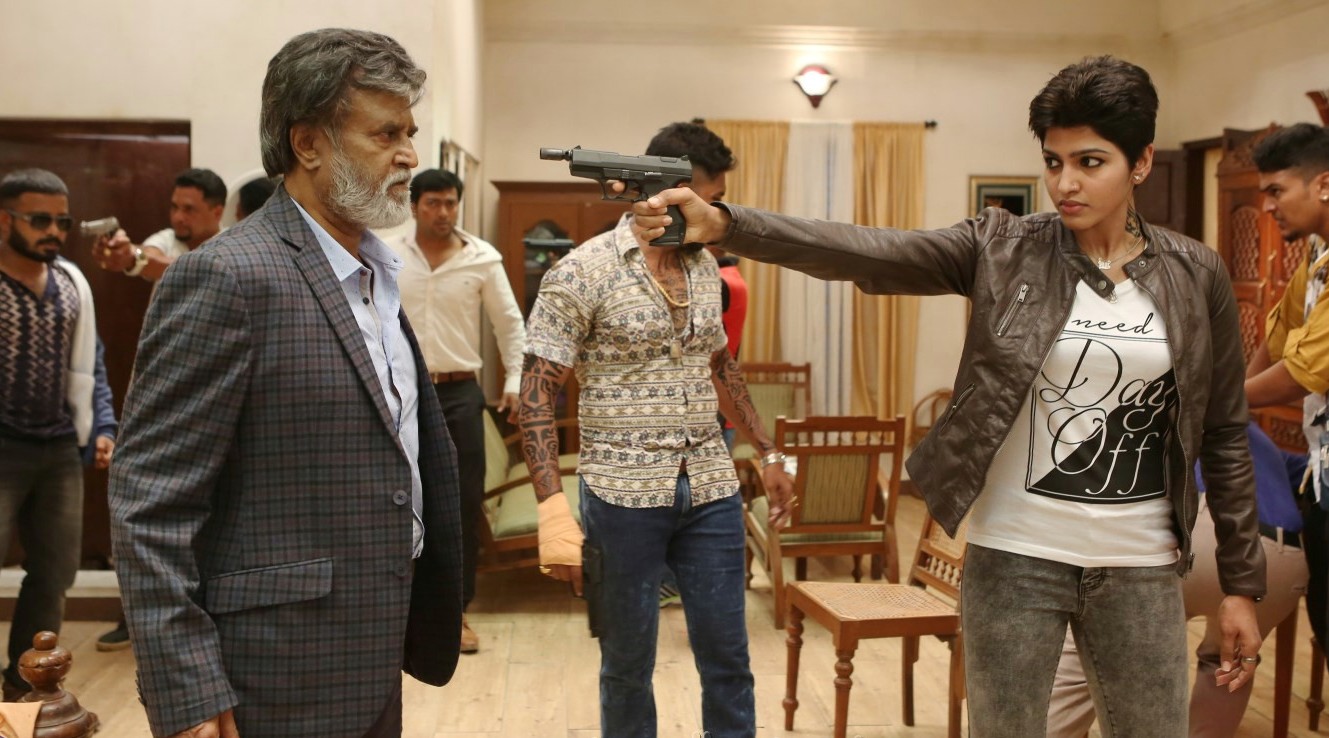 5. Radhika Apte: it ain't that easy to play the wife role of Rajinikanth.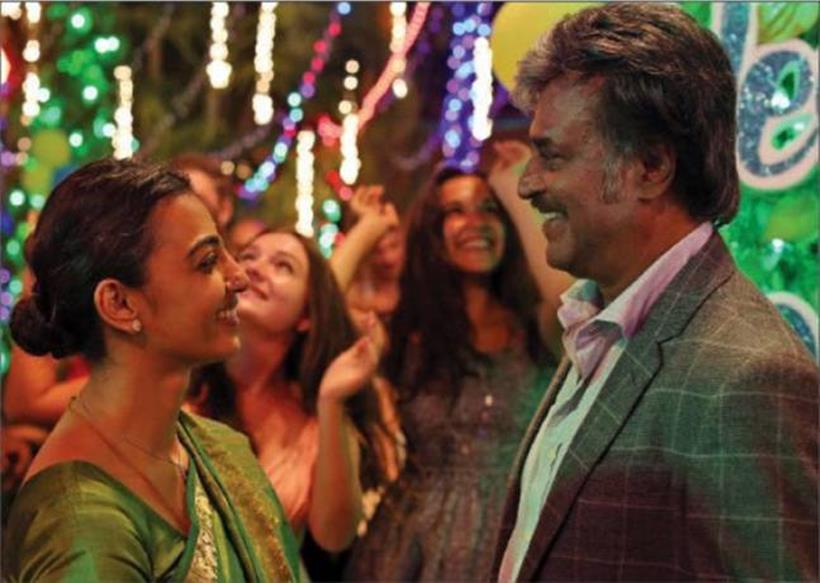 Negatives(-)
1. First Half is littlebit laggy
2. Some songs were un necessery
OakShow Ratings: 8.2/10
New Posters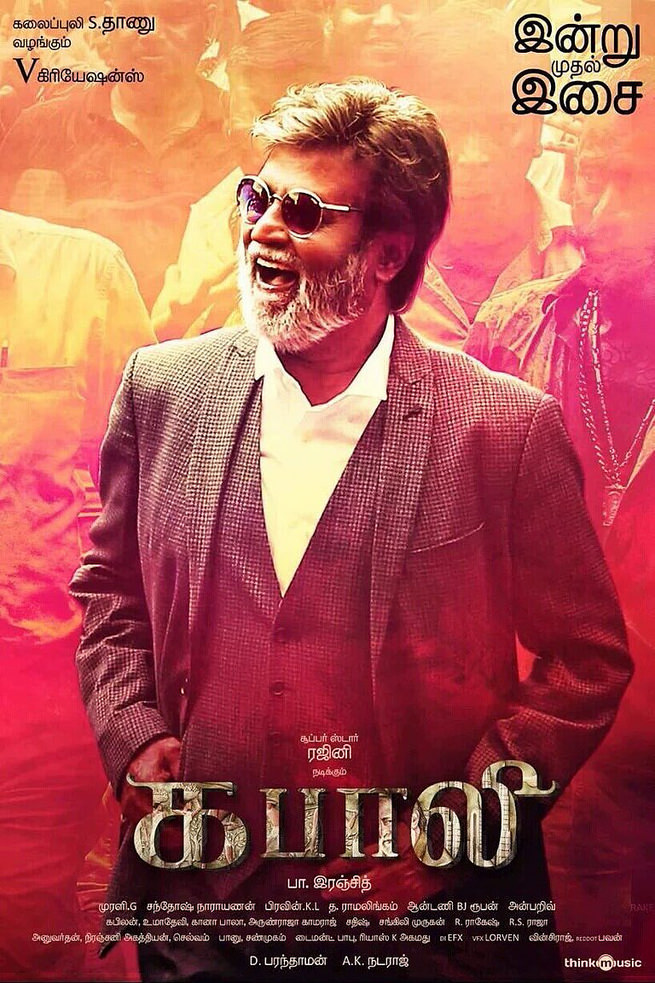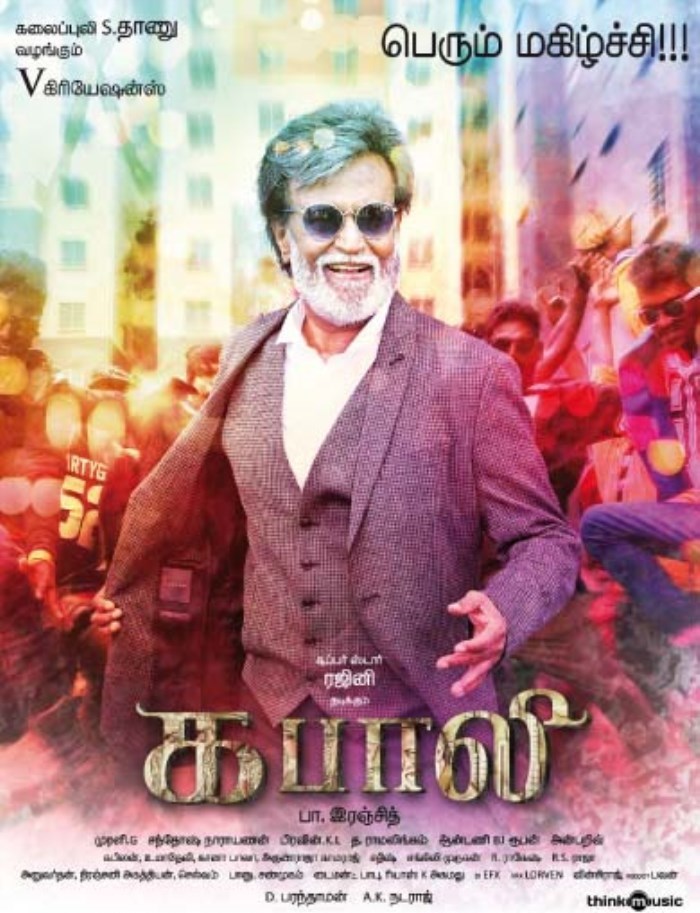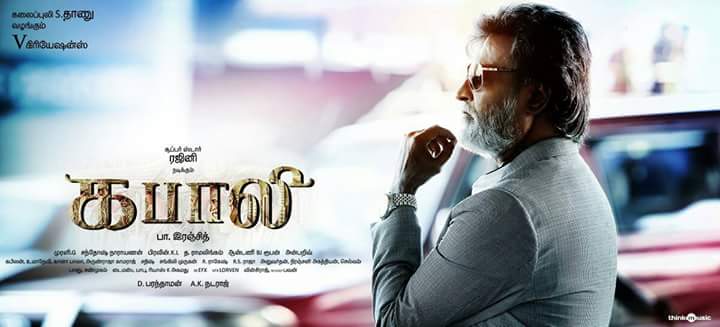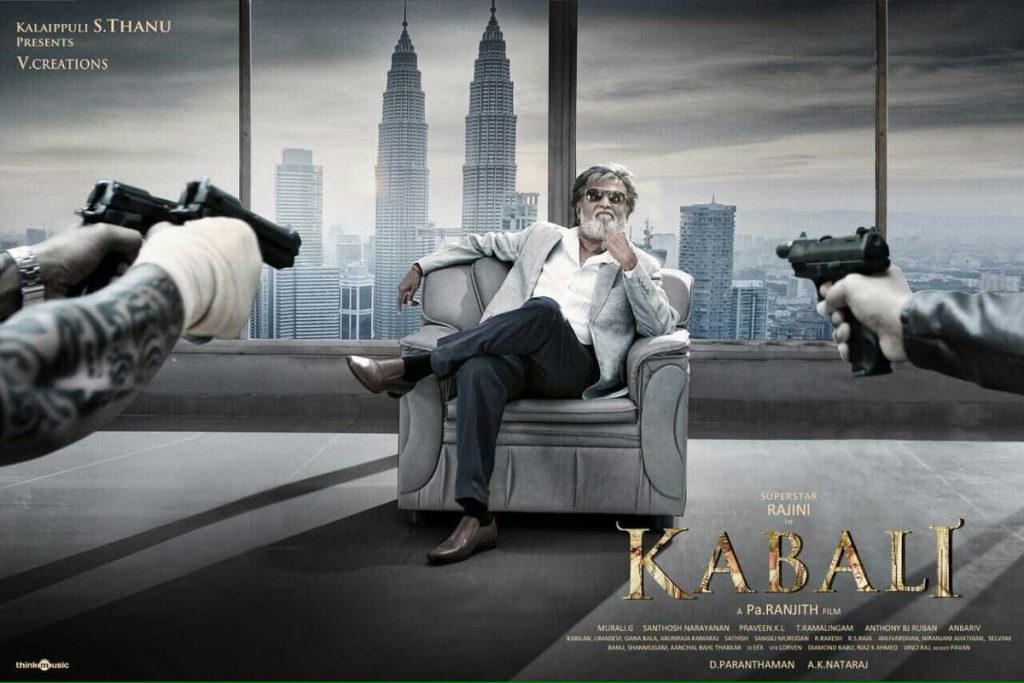 Reviews
1. Kabali: An unsatisfying clash between the impulses of star and director By: The Hindu Read Full Review
2. Kabali Movie Review By: Times of India‎ Read Full Review
News About Kabali
How Rajinikanths Kabali Earned Thumbs Up From a Special Audience By NDTV‎(Read Full News)
'I wanted to bring back the Mullum Malarum Rajini' By The Hindu(Read Full News)
'Kabali' Rajinikanth stuns fans in Virginia after surprise appearance at film's show By Firstpost‎(Read Full News)
Rajinikanth's 'Kabali' smashes all box office records, collects over Rs 40 crore(Read Full News)
Chennai startups book entire cinema halls for staff to watch latest Rajinikanth-starrer Kabali(Read Full News)
Kabali Music Review: Even the sound tracks rave up for Rajini(Read Full News)