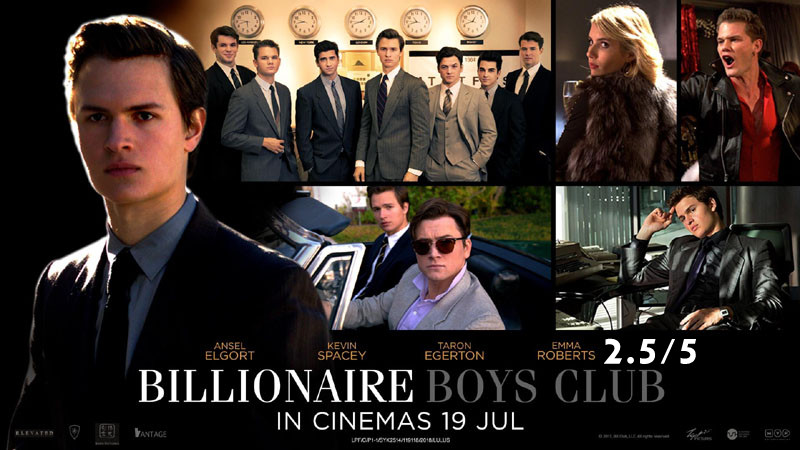 Billionaire Boys Club Review by Jithin J Prasad | One Time Watcher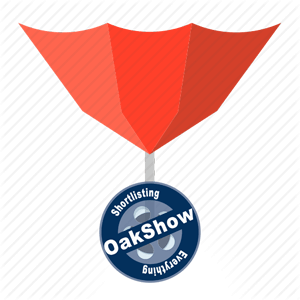 2.5 out of 5
2.5/5
Posted By : Jithin J Prasad | Date : 17-07-2018
Are you a lazy person in studies with good contacts and happens to have a Brilliant best friend? Or the vice versa? Well then this isn't the movie for you. Because if you do watch this and get motivated by doing the sttuffs they are doing, trust me you will be in a lot of trouble.
Now, about the move: It's based on the real Billionaire Boys Club who were either a bunch of Harvard graduates or with some Wealthy background. The movie features Ansel Elgort as Joe Hunt,Taron Egerton as Dean Karny and Kevin Spacey as Ron Levin.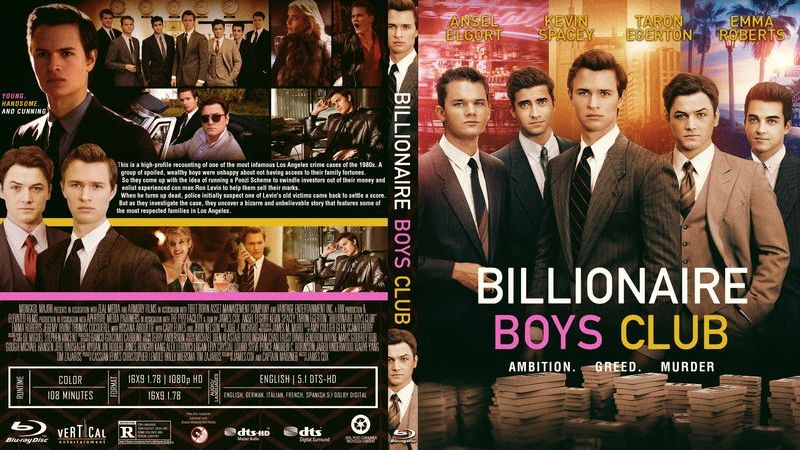 The Movie starts when Dean Karny who was a lazy student with lots of connection meets his old classmate and buddy Joe Hunt who was actually the topper in their class. they share some time together and Joe, woo trust me this guy's got some ideas, who uses Dean's connections to flourish the business and started an investment firm, more like a Ponzi Firm using the Ponzi Scheme. Their business was doing good without the public noticing the scam until Ron Levin get's into the picture, then the movie goes to another slide from this position.
The Positive(s):
I like the casting: It's good, although most of the critics didn't like Kevin Spacey in the picture.

Some of the extra character's were good, like Emma Roberts's Sydney Evans.
The Negatives(s):
Script: Argg, it's like they had this deadline thing and had to finish it in time.

The ending, what who calls it a ending, it's like James Franco's Dialogue in The Interview, "They literally cut it to the black said, Don't worry 12 hours later they came all over each other?" Noah that's bad really really bad.

Watch the scene from The Interview


Although I've said the casing and character's were good I noticed that the movie lacks to give more screen presence to most of the characters well, infact Suki Waterhouse, the girl who's supposed to be the Love interest of one of the two lead Heroe's been casted for just one single Strip Scene (which lasts for ony few seconds by the way... Yeah Tragedy), hence proved the point one Bad Scripting.
Final Verdict: If you have a lot of time to waste you can go for it, it's a onetime watcher. And also if you are in a bad mood, yeah don't think twice go for this one, because it will make your mood significantly worse, Lol
My Ratings: I'll give it a 2.5/5
You can Check the more about the movie from Billionaire Boys Club