Description
Cast: Ritesh Deshmukh,Vivek Oberoi,Aftab Shivdasani,Urvashi Rautela,Pooja Bose,Mishti as Rekha,Shraddha Das,Usha Nadkarni,Sanjay Mishra,Shreyas Talpade,Sonali Raut & Sudesh Lehri
Director: Indra Kumar
It is the third instalment in the Masti film series after Masti (2004) and Grand Masti (2013).
It features Vivek Oberoi, Riteish Deshmukh, Aftab Shivdasani and Urvashi Rautela in the lead roles.Originally scheduled to release on 22 July 2016, the date was advanced to 15 July 2016 after a pirated copy of the film was reportedly leaked online. Source: Wikiepedia
Plot
The Masti boys plans to get some Great Grand Masti after they got encountered with some problems with their married life. They visits a bungalow to sell it, and mean while plans to have some Great Grand Masti in the village ;). But unfortunately that bungalow belongs to a Boothni who died without getting love. The rest of the movie shows how the bhoot tries to attract the Masti boys inorder to make love with them.
OakShow Review
You can go for this movie if you are aware of Sex-Comedy Genre (considerig the fact that this is a Indian movie, the point is we cant provide with all the Adut contents just like that). The Movie will make you laugh at several places from beginign to the end.
I don't know about other critics, but to be frank I loved this movie.
Plus(+) Points
1. Ofcourse watching the Masti Boys once again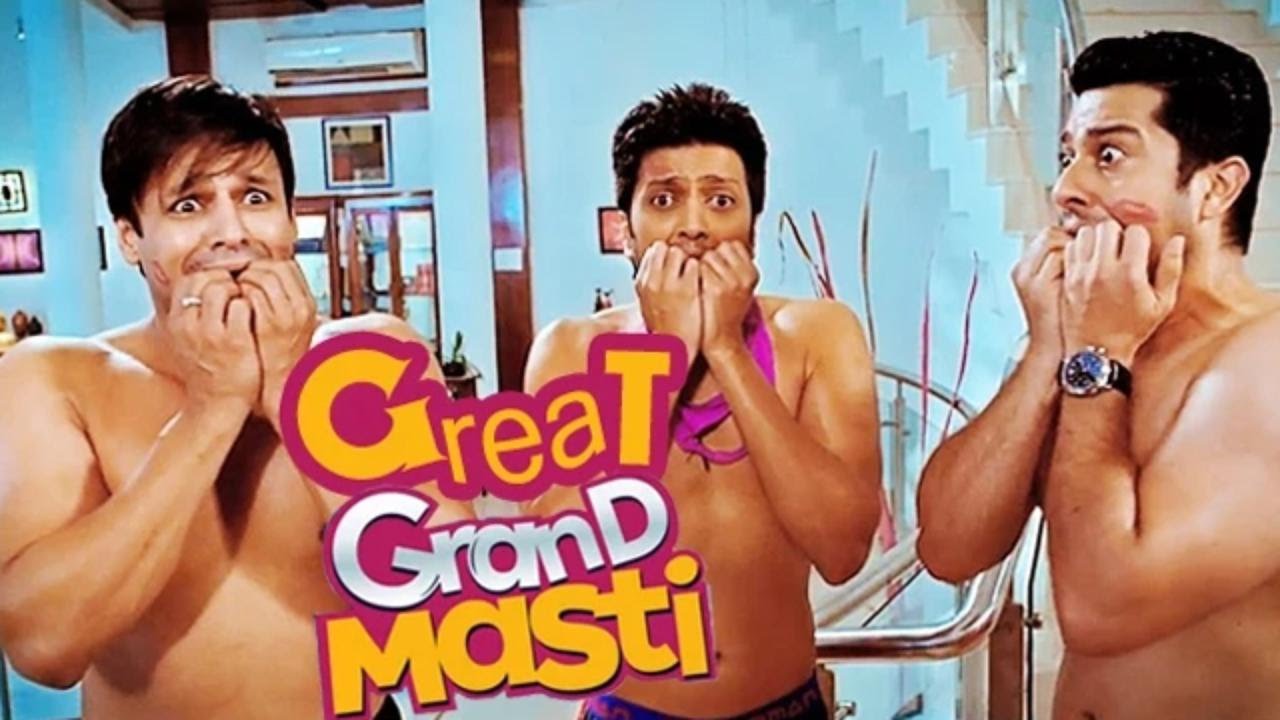 2. Urvashi Rautela: Eventhogh she's young, she did the role like amatured actor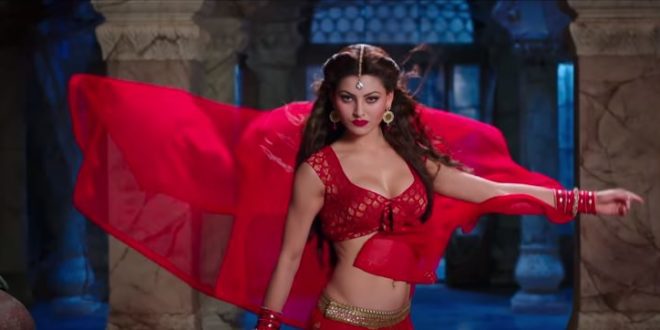 3. Jokes
Negatives(-)
1. Some jokes were sensless
OakShow Ratings: 7/10
Note:The Movie(Censor Copy) had leaked before 2 weeks